Make more money as an online tutor, turn it into a career, tips on how you can earn a lot being an online tutor, make your students happy and satisfied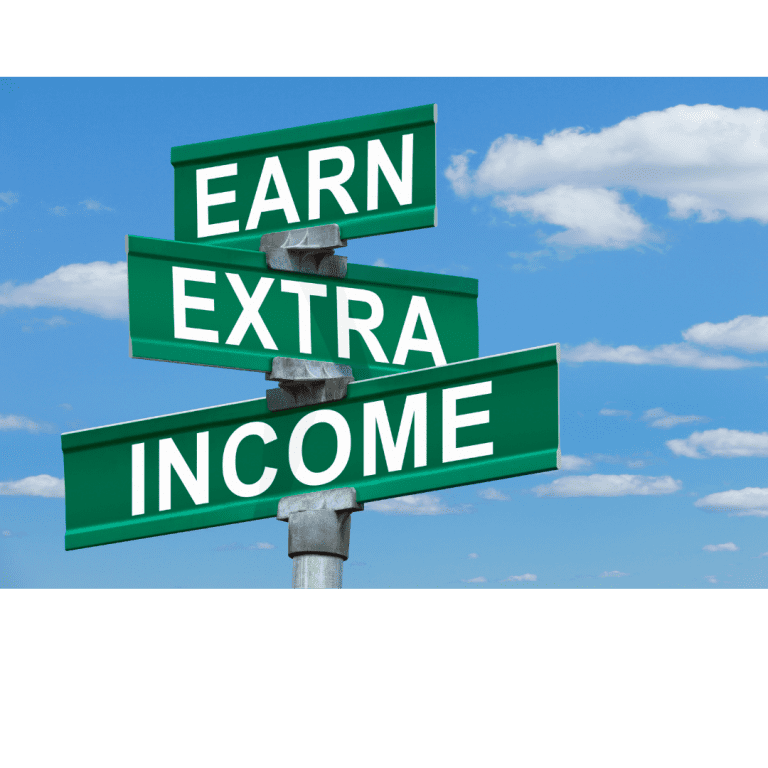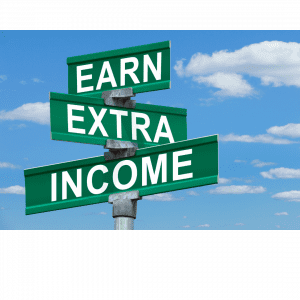 Being an online tutor is a fantastic way to earn money while staying at home, especially if you have to juggle a lot of responsibilities every day. Some people even do this while they are still in school or as a side job.
The truth is being a Tutor on OTAK Online Tuition Malaysia can become your career if want to be your own boss or just to supplement your income.
Expand Your Reach and Capture the Right Market
Joining an online tuition platform lets you market to more people in Malaysia, but that does not necessarily mean that everyone is a good fit for you. You should be able to determine who your ideal client is. You have to realize that the wrong clients only give you excess, unnecessary baggage.
Instead of trying to attract anyone who is looking for a tutor, it is helpful if you are clearer on who you want to help. Then, write a message that brings them to you. One thing that brings excitement to online tutoring is that you can create videos for OTAK Tuition to share on their social media platforms to attract clients from different parts of Malaysia
The Skills You Need
In order to become a good online tutor, it is helpful if you have prior experience with children. This can come from volunteering experience, becoming a teaching assistant for a while, or through any other role that focuses on children. You also have to be knowledgeable of the subject you want to teach. If you want to tutor children ages 6 to 11, you do not need a lot of qualifications, but the rates may not be so high.
Landing Your First Clients
It can take 2 to 3 months to build your first clients from different parts of the country. Most people find this to be slow, so you should reach out to people you know and let them know about your tutoring career. Offering a starting price for first-time clients is recommended. You should not hesitate to register and advertise yourself on the OTAK Tuition Platform for free to access their wide network of students from all over Malaysia.
English Should be Your Second Language (ESL)
The most basic requirement if you want to tutor ESL students is that you must be a native English speaker. The second requirement is that you must be at least a college student or degree graduate. Some students will require you to have previous teaching experience.
Online Tuition is Better
Since times are uncertain these days, tutoring online is the best way to go. More students will find you online because not everyone wants to have face-to-face sessions because of the pandemic. In addition, you will cut travel costs and valuable time because you can work from the convenience and comforts of home.
If you want to earn more from online tuition, you should use the tips mentioned here and start your career now as an online tutor by clicking the link below!
Register as a Tutor on otak.my and gain access to students from all over Malaysia. Registration is Free on OTAK Tuition.