Dear Students / Parents
The OTAK Platform is currently undergoing maintenance.
We are suspending all registrations and class bookings until further notice.
Thank you for your support and we will keep you informed of future developments.
Register – Desktop or Laptop or Mobile Smart Phones.
Login — Desktop or Laptop only (not on Mobile Smart Phones)
Attend/Join Class – Desktop or Laptop only (not on Mobile Smart Phone)
Hardware – Compatible devices > 1280 resolution or screen size > 10 inches
Does your child need help with school work?
Do you need to find a good tutor to help your child with homework from the comfort of your own home at affordable prices? Then, OTAK is definitely your solution…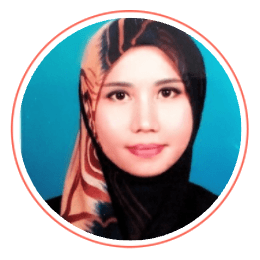 Nur Farha binti Shaafi
A levels, STPM and Pre- U Chemistry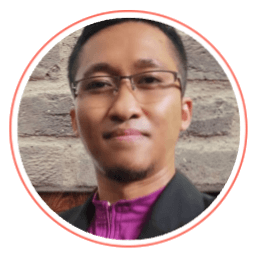 Khairul Azhar bin Abdul Aziz
Bahasa Melayu, Pengajian Am, Pendidikan Islam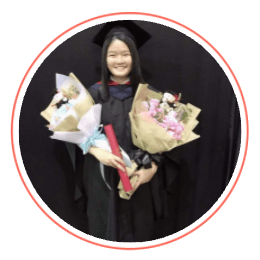 Chia Ee Yene
English Language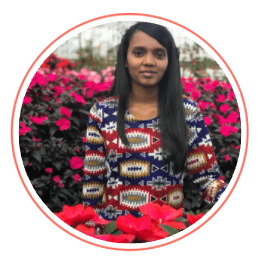 Kunavathi a/p Kumaran
Mathematics, Additional Mathematics, Bahasa Tamil
What Our Parents and Students Say About OTAK?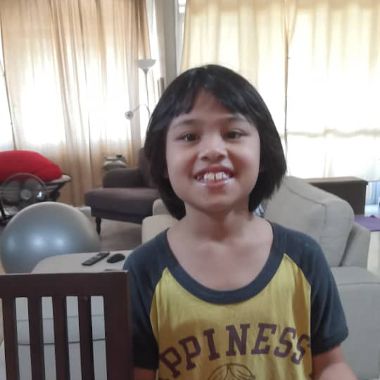 I was feeling very alone and worried about my school work but now I feel happy because I can easily reach my tutor when I need help. OTAK is AWESOME!!
SURIA NISHIMOTO RIZAL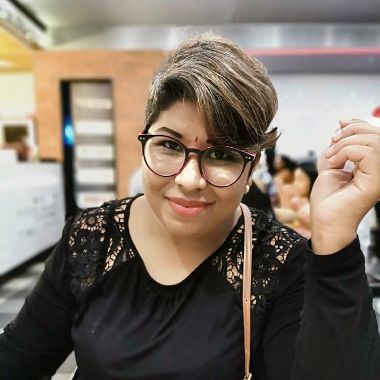 Our daughter's grades have improved dramatically. She has so much more confidence and it is amazing the difference quality tutoring can make. It has been such a positive experience that next year we will be coming back to OTAK for a Maths tutor for our younger daughter as well. OTAK is such an intuitive platform that our young daughter has been able to use it very successfully.
RATHA SELLAIAH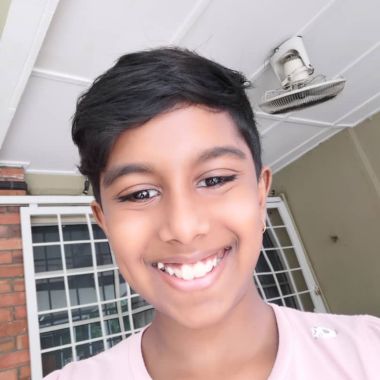 My tutor explained the concepts to me and encouraged me to work through the questions without just giving me the answer! I feel more confident now that I can solve Maths problems on my own. OTAK is so easy to use!
PRISSHA PERAKASH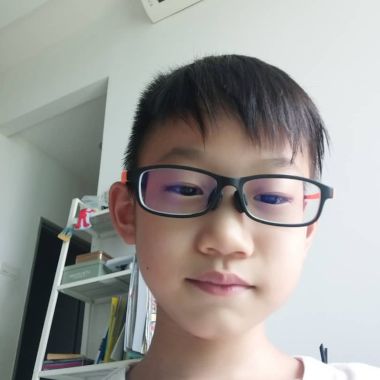 I think online tutoring is great! I wish I found out about OTAK a long time ago. I'll be using OTAK more often now. Thanks OTAK! Now my tutor is only a click away ☺
SAW YUN HO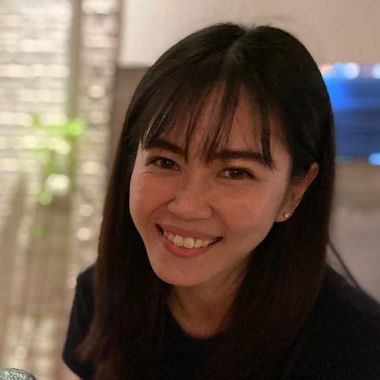 I am grateful for what OTAK gives to me and my children. Every parent should take advantage of this unique platform especially in the time of COVID19. Give your child the support and resources they need today on OTAK from the safety of your home. The Parent App keeps me updated with my kids' progress. I am able to communicate with the Tutor easily and I receive feedback after every session. It's value for money.
LIM SU-YIN